Order your Christmas Goose today!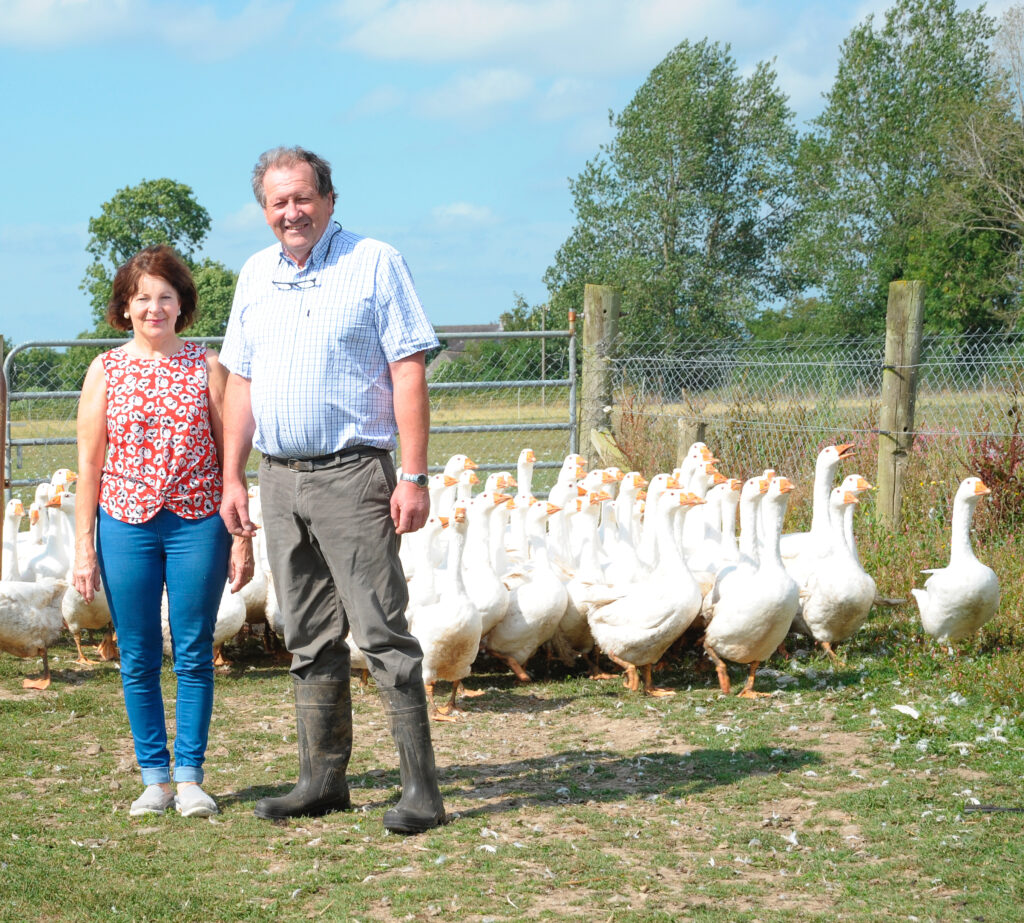 Welcome to Kilkenny Free Range
We're located on the outskirts of Kilkenny city in the small townsland of Shellumsrath. Great quality, authentic food has always been a passion of ours and the reason we turned our hobby into a business more than 15 years ago. We pride ourselves on the quality of our produce, the loyalty we have for our customers and they have for us.
Free Range Goose
Our Geese are reared for the Christmas and New Year Period. Our volume of production is small by industry standards ensuring that we maintain the highest quality. Whether you're a long standing goose lover or new to the world of goose, get in touch to find out more or make an order today.
That time 'Ear to the Ground' came to visit
Check out the clip from the time 'Ear to the Ground' visited Kilkenny Free Range a few years back. We tell the story of how it all it all started for us and Campagne's Head Chef, Garreth Byrne showed us how to cook duck to perfection!